Movie News
Famous Dubbing Artist K.R. Indira Passed Away
Updated on : 16 March 2017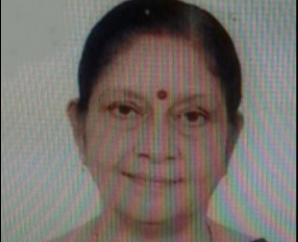 Actress Kalimaamani Kr Indira, sister of popular dubbing artist Anuradha and the mother of dubbing artist Jayageetha, passed away today, the 16th March. She was 65 years old.


Indira made her acting debut in Konjum Kumari where even Aachi Manorama made her debut. Indira was the onscreen pair for Nambiar in Mgr's Petraal Dhaan Pillaiyaa.


She had acted in more than 250 films, the notable ones being Kandhan Karunai, Sindhu Bairavi, Mannan and Panakkaaran.


Her last film was Girivalam where she played granny to Richard.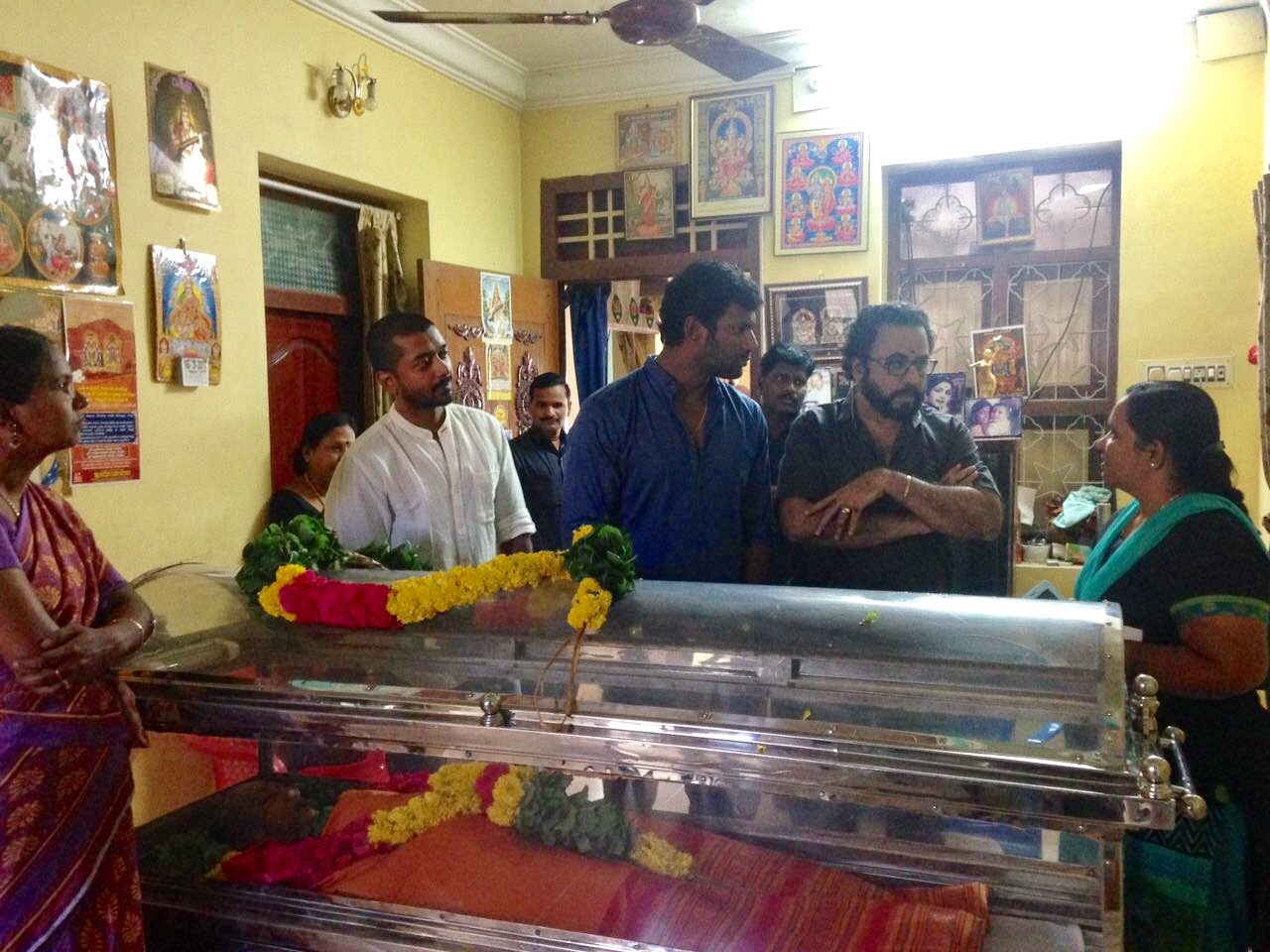 Latest News