Movie News
Ameer and Karu Palaniyappan Launched Nagesh Thiraiarangam First Look Poster
Updated on : 13 February 2017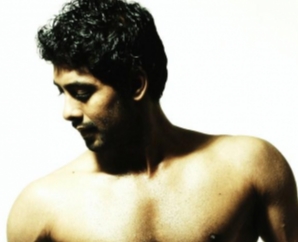 After the stupendous success of Nedunjalai and Maya, Aari is now playing the lead role in Nagesh Thiraiarangam.


The film is produced by TransIndia media and entertainment Pvt Ltd. and is directed by Isaq who held the Guiness record for the longest uncut film of history in kollywood -"Agadam".


Ashna Zaveri pairs up with Aari while Kaali Venkat ,Manobala, Swaminathan would entertain us throughout the film.


The film also consists of all-time favourite actresses Sithara and Latha playing significant roles.


The grandeur production is on the verge of completion and Directors Ameer and Karu Palaniyappan will be gracefully embracing the celebration and enthusiastically released the first look poster . Winsun C.M PRO


Stay tuned with us for more updates..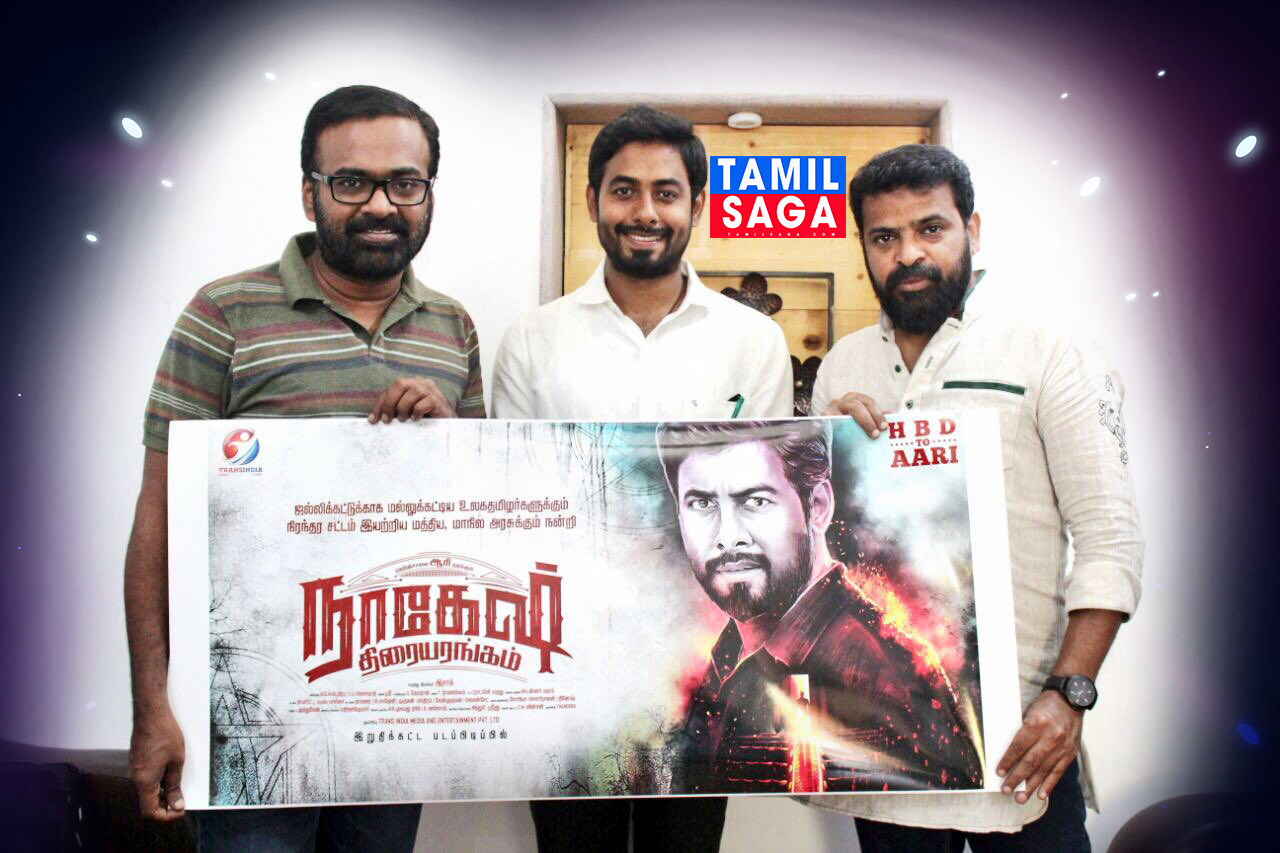 Latest News